Thermoforming
Your Solution.
AHa! Thermoforming GmbH is an innovative company experienced in the production of plastic deep drawn components.
With many years of experience in handling complex projects, we provide advice and support to our customers all the way from the implementation of a new project right through to series production.
Our strengths include the individual advice, the right design and the implementation of your wishes. Additionally we guarantee a smooth and fast process from the drawing board or data collection through the sampling phase to series production. In this we are supported through our partner companies in the field of tool and fixture construction.

Packaging
Disposable/ Reusable / Pharmaceutical industry

Cover parts
Automobile/ Agricultural machines/ Caravan



Case & Cover
Machine construction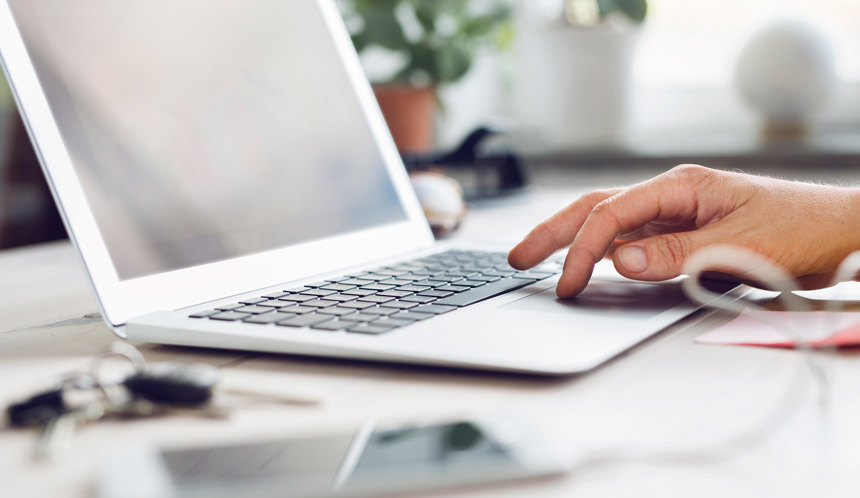 Request
– We are here for you!
Send us your individual request easily and quickly.
Please fill out our requirements specification, so that we have your requirement profile at a glance and can discuss the further procedure with you even faster.
Compostable deep drawn components
Our new product is the only one of its kind on the market at the moment. We offer environmentally friendly thermoformed parts made from renewable material which are mineral oil free and can be composted directly without being filtered.