Thermoforming or plastic thermoforming explains the process of forming thermoplastics. This deformation takes place under heat and vacuum with the use of semi-finished products, as well as rolled and sheet material.
Thermoforming enables us to economically produce customer-specific finished parts even in very small quantities.
As an alternative to injection molding, thermoforming is characterized by low priced tool costs.

Schematic illustration of roll material processing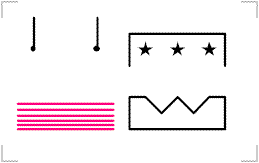 Schematic illustration of sheet material processing
You are very welcome to convince yourself of our performance strength on site, in a personal conversation.
Our strengths include the individual advice, the right design and the implementation of your wishes.
Plastic thermoformed parts for all conceivable areas
customized
innovative
unique
… simply your product